The Agile Team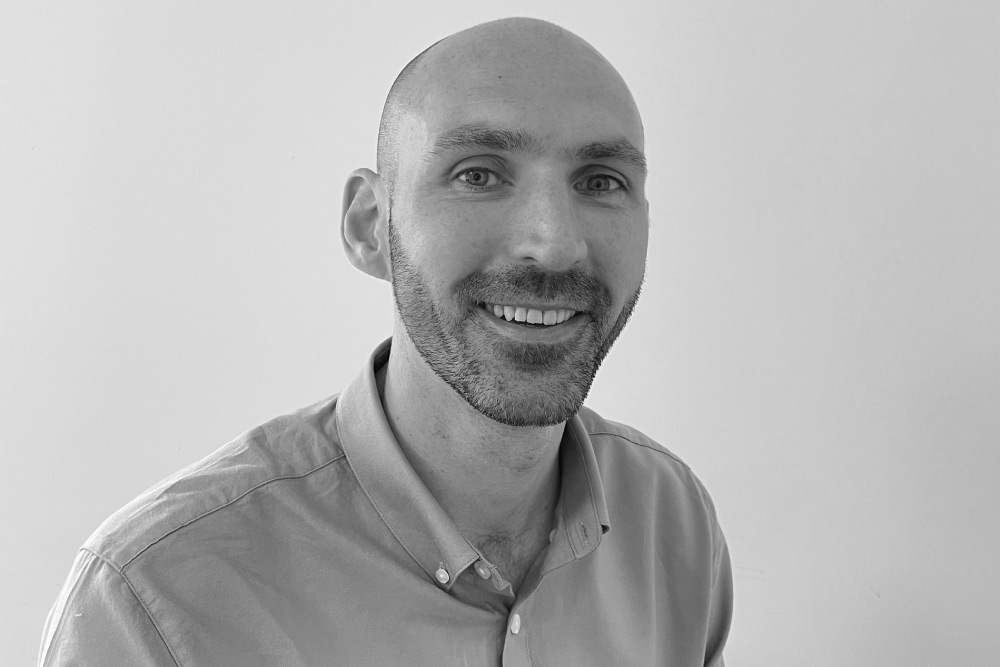 Chris Thorpe
Founder
Chris is a Chartered Financial Planner, who's main role is to work with our clients, producing personalised long term financial plans that help to achieve long term financial security. He manages the team, ensuring we always do the best we can for those who trust us with their financial planning.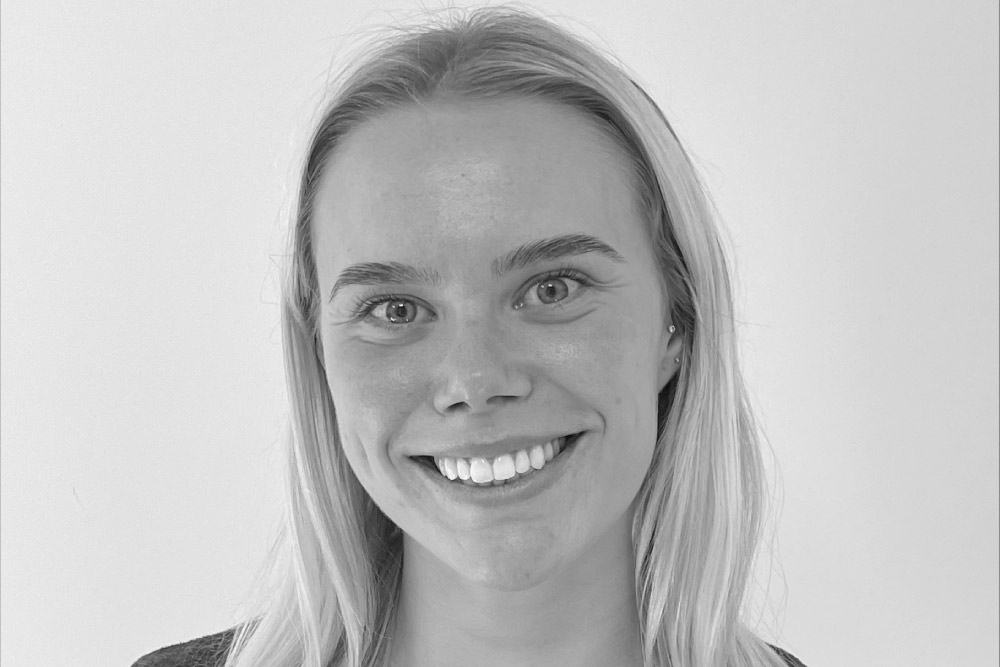 Cindy Beckworth BA Dip PFS
Financial Planner Associate
As our second qualified financial planner, Cindy helps to onboard some of our newest clients and to complete the ongoing research and financial planning reports. Having joined us from Investec, with a first degree in Business Management and advanced qualifications in retirement income planning, she brings a wealth of knowledge to our planning process.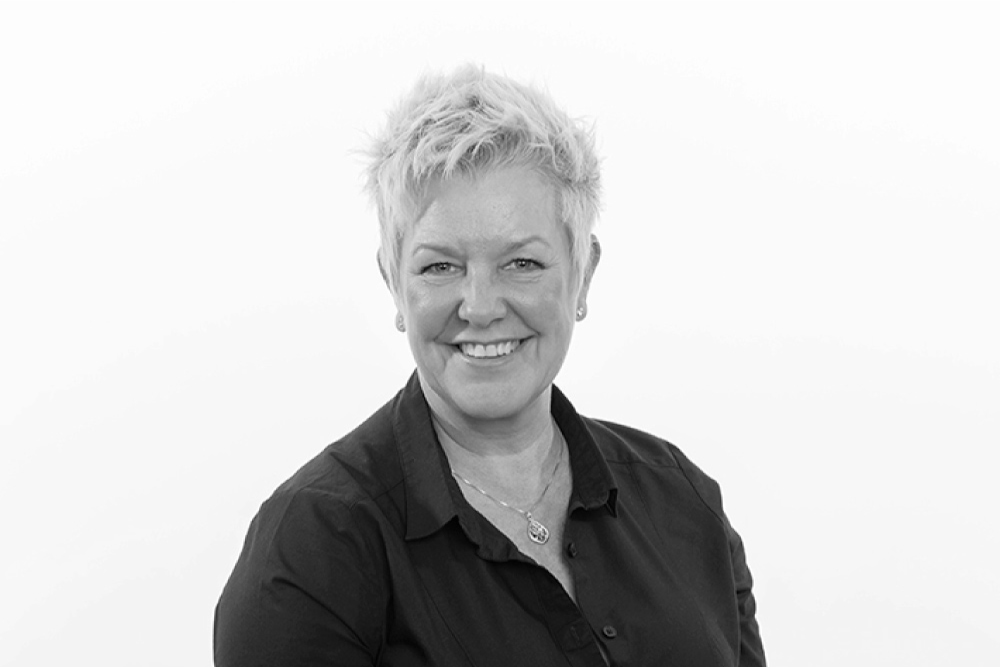 Sam Ferrington ACII
Paraplanning Consultant
Sam is a Chartered Financial Planner who works alongside Chris to produce financial planning reports for our clients. Her role is to analyse complex financial situations, research financial solutions and ensure that the advice we give continues to meet our high standards.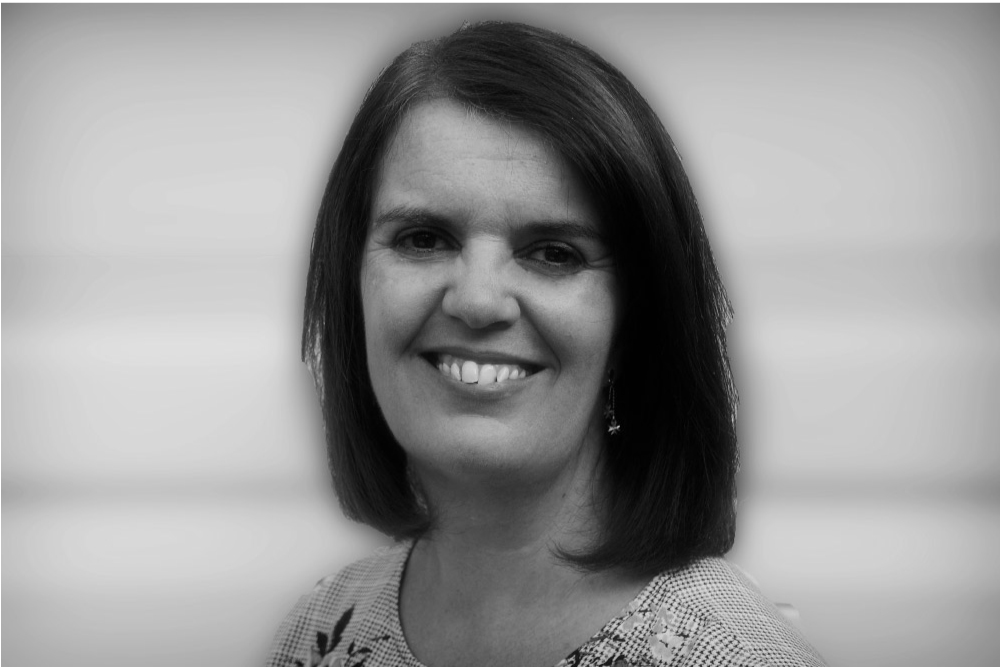 Suzy Consterdine
Administration Support
With her organisational and administrative abilities, Suzy ensures that our operations run smoothly. She work primarily in client liaison, ensuring that our clients are kept informed of progress at all times. As well as this, her role involves working with the various policy providers to ensure that all transactions are dealt with timely and accurately.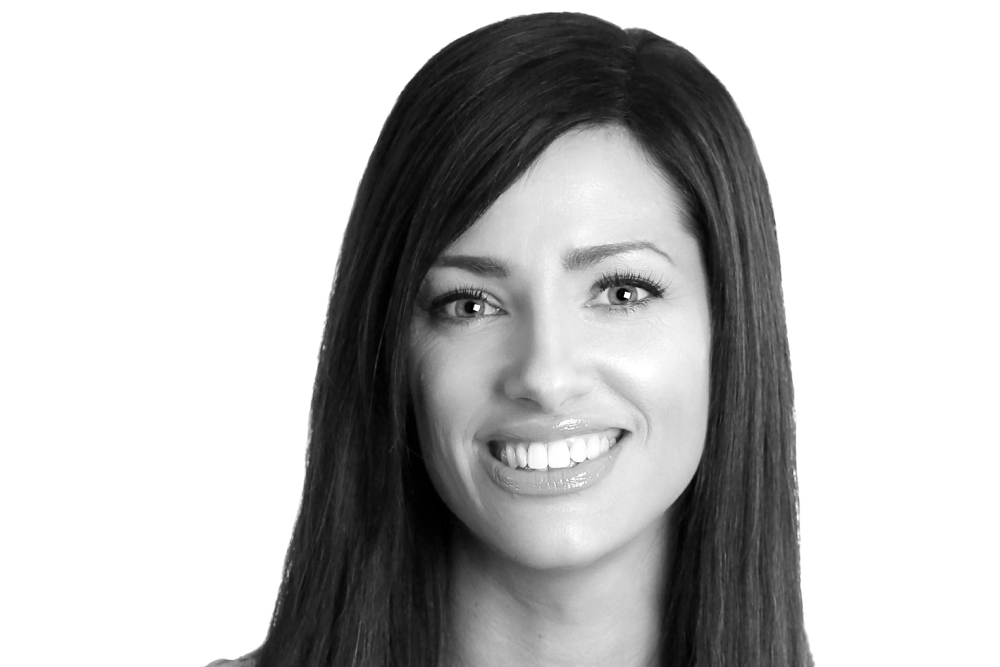 Lucy Norton
Client Manager
Lucy ensures our clients get the great experience they have come to expect. She works primarily in client liaison and engages in day-to-day communications, answering questions and keeping you up to date. She will support your journey from when you join as as our newest client and throughout your future financial planning.